Personalized custom White 007 Aluminum Metal Sign With Your Name! (9×12 White w/ Black, Vertical)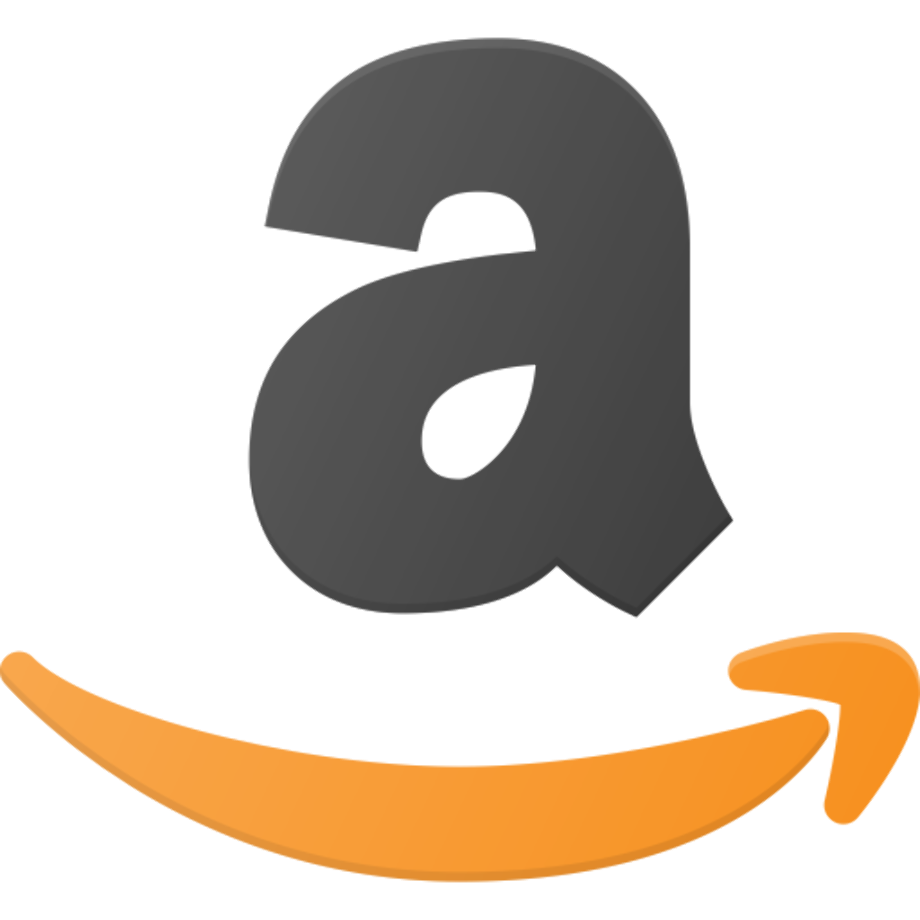 buy on amazon
$14.95
TOP QUALITY: Our metal signs are made of durable high-quality aluminum. We know that everyone's budget is different, so we offer .020, .026. .032 & .040 thickness, along with different shapes, sizes and tons of color and font options to meet your needs. The image is cured directly into the sign. No vinyl and will never peel, flake or crack.

INDOOR or OUTDOOR: Our signs can be used anywhere you need them and will last for years to come; we also use RoHS Compliant UV inks to protect your sign from fading and to hold up to the harshest weather but also this makes them a safe option for indoor use as well.

QUICK and EASY INSTALLATION: Our signs come with pre-drilled holes for an easy installation. They can be mounted on any surfaces such as walls, doors, fences, post and more.

HOW DO YOU CUSTOMIZE IT? Click on the customize button which should be to your right if you're on a computer or laptop and below if you are on a mobile device. Select the color of your sign followed by the font style and color, type in your message using up to 5 lines and if you have a special request such as needing the top line larger or a different color, just note that in the "addition details" option that we offer to give you the most customizable experience and then just select the thickness you want and click submit. That's it!

WHY GET A CUSTOM B.A. IMAGE SIGN? We could point out a few things, but the first is We Stand By Our Signs. Things happen and we know this. So, if your sign does not hold up as stated, Just let us know at any time and we will fully cover it. That is how confident we are in our signs!

B.A. IMAGE, MAKING IT YOU, IS WHAT WE DO!
Sold:100 Wished: 100 Followed: 60
Size 9×12 White w/ Black
Color Vertical
Material Aluminum
Mounting Type Pre-drilled holes
Orientation Portrait
Product Dimensions 12″L x 9″W
Only logged in customers who have purchased this product may leave a review.