Laminated Sunrise Roman Forum Rome Italy Italian Photo Photograph Beach Sunset Palm Landscape Pictures Ocean Scenic Scenery Tropical Nature Photography Paradise Poster Dry Erase Sign 36×24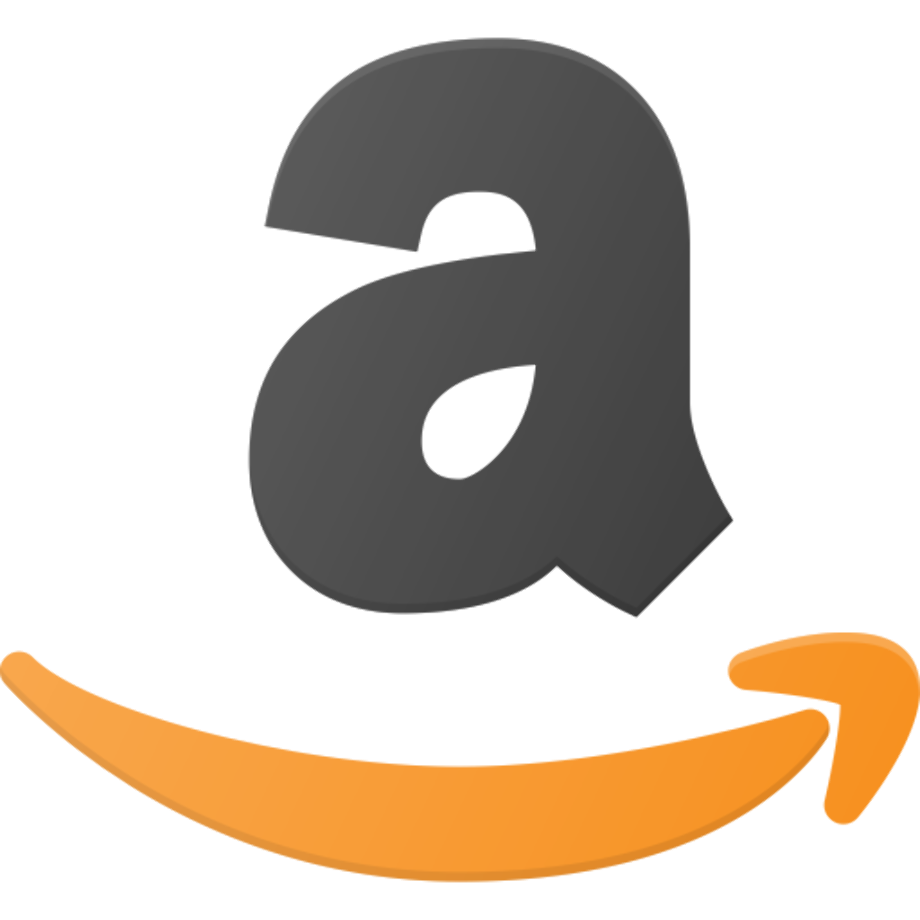 buy on amazon
$11.99
Professionally double sided laminated (encapsulated) 36×24 inch (92×61 cm) poster. Laminated prints use specialty gloss lamination film for optimal durability and clarity. Posters are sealed on all sides with 4.5 mm edge thickness to protect against dirt, dust, moisture and humidity. Made in the USA. Ships rolled in sturdy cardboard container.
DURABLE AND FLEXIBLE ART – Durable, flexible laminated art ensures your prints will stand the test of time and are easy to hang on a wall or bulletin board using pins, tape or magnetic magnets. The clear optical plastic coating creates an ideal dry erase surface (dry erase markers, pens and eraser not included) which makes laminated artwork ideal for door signs, kitchen, office, college dorm room or school classroom. Plus, laminated posters are practically worry free.
ITALIAN DECOR ITALY POSTERS – Mediterranean wall art and Mediterranean Pictures and Italy Travel Posters are the perfect way to create an Italy Wall Decor Europe theme. An Ancient Rome Colosseum Poster or Picture of Positano Cinque Terra map of Tuscany or Venice to Southern Italy. These make the perfect gift for a friend Dad Mom Son or Daughter.
PREMIUM QUALITY POSTER This laminated poster has a maximum durability that will stand the test of time which means long-lasting poster. The clear optical plastic is thick and friendly-environment coating for quality assurance and made it easy for you to wall mount or hang this laminated poster on the wall, just use pins, tape, or magnetic tapes. A perfect decoration for home, office, kitchen, rooms or at any spaces available. Also, makes a great gift idea for any occasions for our loved ones.
HAND LAMINATED IN THE USA
Sold:185 Wished: 84 Followed: 42
POSTERS FOR YOUR WALLS!
Poster Foundry features the best range of vintage and new poster art prints, ranging from classic movies and historical events to phrases and personal images. You can choose from hundreds of styles and a range of sizes to suit your decorative needs.
We have over 50,000 designs ranging from travel posters to historic concert posters to retro rock 'n' roll to photography, education, and more. We also provide a big range of one-of-a-kind designs and art pieces that you will not find anywhere else.
Our talented artists have hand-crafted hundreds of beautiful posters for our customers and worked directly with the studios to create officially licensed merchandise. We use the latest printing and production technology to ensure that your final product looks good and lasts. So go ahead and browse our collection of thousands of products and let Poster Foundry help you create something unique, cool and lasting!
Come and Visit Italy!
Italy is a country blessed with amazing natural beauty and cultural riches, from its spectacular coastlines to the world-renowned cities such as Rome, Florence, and Venice. It's the perfect destination for the true foodie, but also offers stunning landscapes, intriguing history, and cultural delights.
If you love Italy, we have the perfect poster for you. Your trip to Italy would be incomplete without seeing the beautiful places and landmarks that make this country so special. This travel poster is sure to bring back fond memories of your trip when hung on your wall. Come visit Italy!
High Quality Posters

Our unique and original wall art decor is printed on high-quality paper that is guaranteed to make your walls stand out. We personally hand-select each poster to ensure the highest quality print possible. We also offer high-resolution, full-color photo prints that are perfect for framing.

Made in USA

Made in-house by our talented team of artists and designers, our wall art posters are produced entirely within the United States and are excellent room and home decor. Each poster features a classic, yet timeless style and comes pre-packaged in a protective tube for delivery to your door.

Excellent Gift

If you love Italy and want to express your passion for the land of beauty and romance, then this Italy travel poster is for you. It makes a great gift for relatives, friends, or yourself. The colors are vibrant and lively, just like the people who enjoy their time spent in Italy.
Only logged in customers who have purchased this product may leave a review.